Free And Confidential Cyber Security Risk Assessment
Reveals Where Your Company Is At High Risk To Ransomware,
Hackers And Other Devastating Cyber-Attacks
When this 100% confidential Risk Assessment is complete, you will know:
If you and your employees' credentials, passwords and private information are being sold on the Dark Web (I can practically guarantee they are, and the information we dig up will shock you).
IF your IT systems and data are

truly secured

from hackers, cybercriminals, viruses, worms and even sabotage by rogue employees.
IF your current backup would allow you to be back up and running again fast if ransomware locked all your files –

99% of the computer networks we've reviewed would NOT survive a ransomware attack.

IF your IT systems, backup and data handling meet strict compliance requirements for data protection.
You will also receive a customized "Total Potential Liability Report" that reveals a dollar figure of your liability based on the type of data you have and the vulnerabilities we find.
Don't wait to find out the hard way! Please remember that EVERYTHING WE DISCUSS AND DISCOVER WILL BE STRICTLY CONFIDENTIAL.
---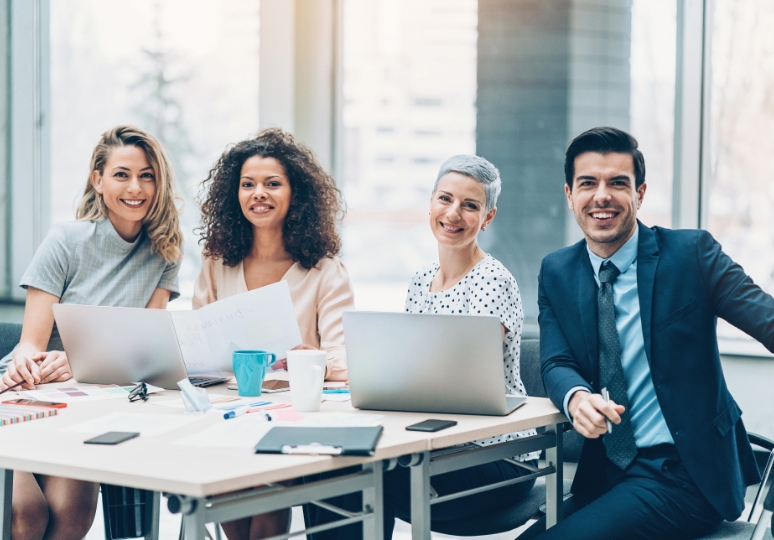 About Us
Since 1998, Computer Magic has been elevating Madison's technology by providing IT help to small and mid-sized businesses. As IT Support specialists, we've been helping these businesses achieve better growth by turning their technology into a competitive advantage. We accomplish this by providing best-in-class IT services and solutions at affordable prices, so clients can improve efficiency, productivity, and customer service while reducing costs. Our long-term partnerships are based on open communication and trust, so we can continually meet our clients' needs and deliver maximum ROI. We pride ourselves in being one of the top tech companies in Madison that provides technology professionals to help our community succeed.
---
Complete This Form
To Claim Your
FREE


Cyber Security Assessment
Important! We hate spam as much (or more!) than you and promise to NEVER rent, share, or abuse your e-mail address and contact information in any way.
See What Our Clients Are Saying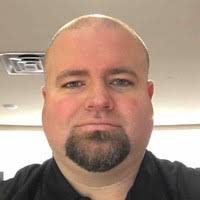 We called Computer Magic as our previous IT provider was unresponsive and our company was in an emergency situation with our network completely down. We had no phones, no internet, no operating software for the entire staff. Within 30 minutes Computer Magic was assisting us and got us back up and running quickly. Tom and his team suggested they should come back after hours to make repairs, so that it would not affect the teams production. Tom and team earned my respect and our business in that moment.
But then they took it one step further. They spent time learning about our complaints and shortcomings and then made recommendations to stabilize our network and improve the system with equipment upgrades. They created a phased plan for our immediate needs, our annual needs and our future needs. This really helped our company budget out these expenses and the changes they made brought order to the former chaos in our server room.
They are now our single source to depend on for our IT and network support. The communication from Tom and the team is top shelf and their response time has huge value to me and my team.
Andy Kilcoyne
Director of Operations
Kelly Moss | Madison, WI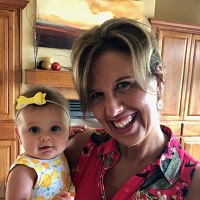 Computer Magic has taken the worry out of our internal IT system. Frankly, Computer Magic does everything better than other IT firms. From the beginning, Computer Magic listened and asked all the appropriate questions which led to the install of the proper system to meet our needs. The monthly retainer makes everything worry-free and so easy to manage. With this service, I LOVE that you are immediately available when I need to service all of our machines and provide software updates as needed.
For those on the fence about finding the right service provider, Computer Magic solves the issues that you don't even realize you are dealing with at your company. Our business relies heavily on technology and we have so much of our operations vested in that technology. We don't want to take chances on losing crucial pieces of valuable information. With Computer Magic, we have every confidence that we can focus on our day to day operations knowing that our IT issues are just a phone call or email away.
Paula Lundberg
Co-Founder
Choose Hope, Inc. | Sun Prairie, WI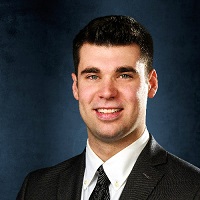 On a day-to-day basis we can contact Computer Magic as if they are another department within our own business. Computer Magic cares and knows each of their clients. They know us, they get us and I would recommend them in a heartbeat. With quick service, knowledgeable, professional staff you always know that they are passionate about finding the best IT solution. If they don't know the solution off-hand, they do their research and come back with that solution, just like having an internal IT department.
Josh Larson
Operations Manager
Viking Cue | Middleton, WI